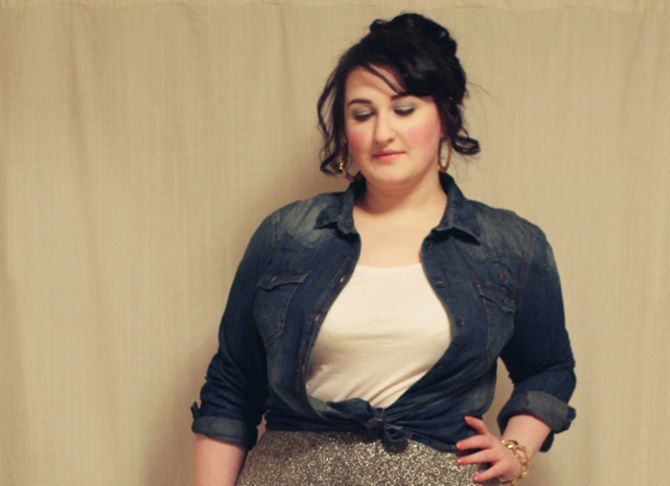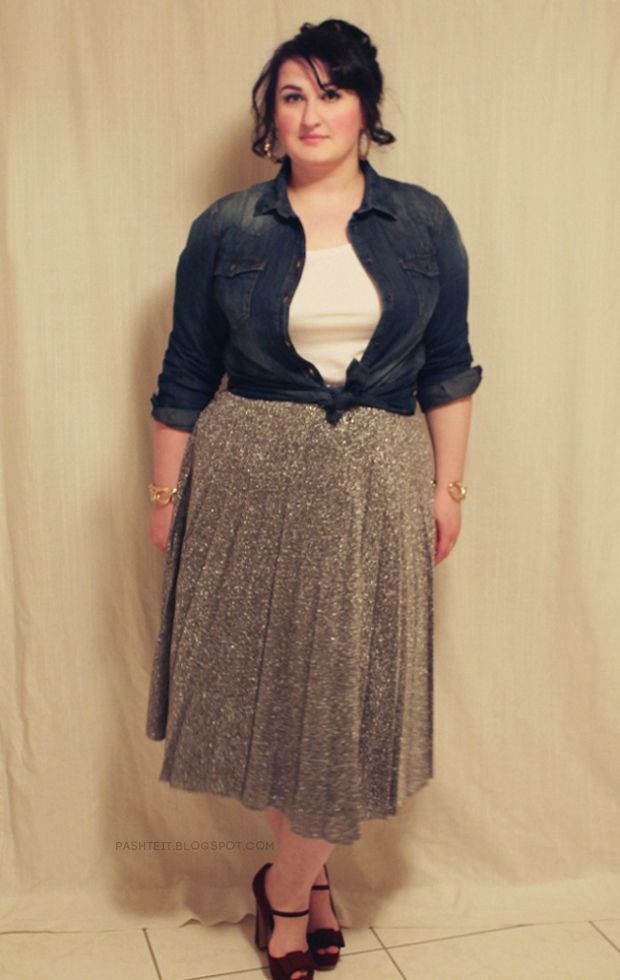 Asos denim shirt and gold cuffs, thrifted silver skirt and Miu Miu suede Mary Janes
1. Happy New Year everyone!


2. I don't really have anything to say about this outfit, except: this skirt is silver. Sparkly silver. I feel like a disco ball in it. Yay!
3. Vita of
Vita In Vitro is having a giveaway
on her blog, she's giving away cute Asian stuff, which I know nothing about, but I thought I should let you know in case that's your thing.
I'm not entering because well, I know nothing about cute Asian stuff and I don't want to spoil the chances of those who are really into it, but it's open to non-followers, too!
4. Thank you for visiting :) ♥