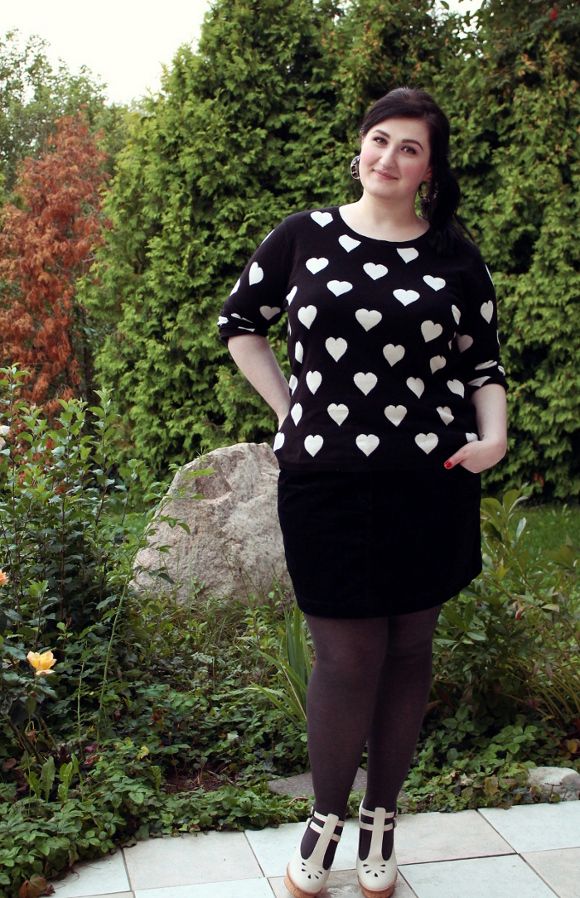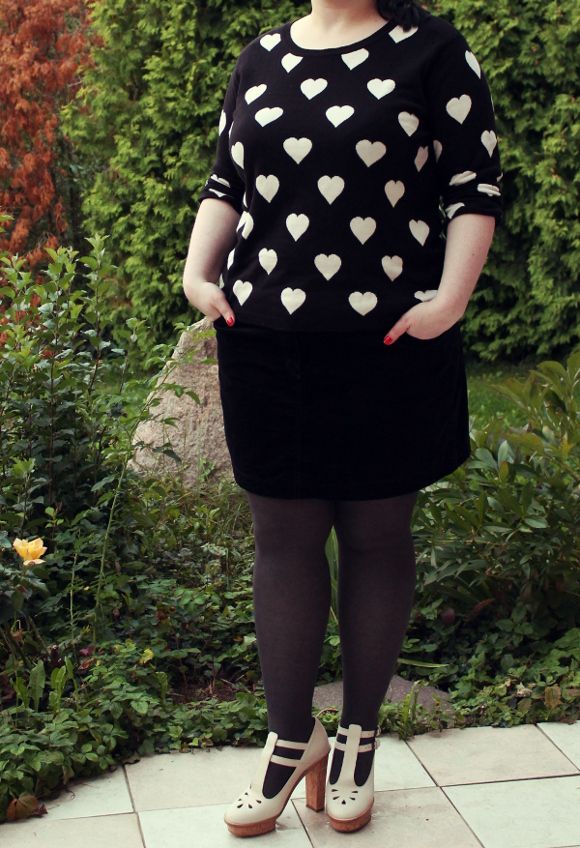 Next sweater, Marks & Spencer cord skirt, simple grey tights, Opening Ceremony shoes.
I must apologize for being such an awful blogger lately. I was busy with work and doing things around the house, helping my family and well yes, maybe boys, too... :) I mostly wore jeggins or leggins and flats the last couple of days, nothing worth documenting - this outfit isn't that exciting either, I know, but I meant to update and let you know what's happening :)
I'll be staying with a friend for a couple of days from tomorrow on, but when I'm back next week I'll go back to updating more often again and show you some fresh, hopefully interesting outfits and DIY projects.
Thank you all for being so patient ♥
Edit: I'm sorry I had to turn anonymous commenting off because of spam. If you still want to say something anonymously, my Tumblr ask box is still open - you can find the link in the sidebar :)