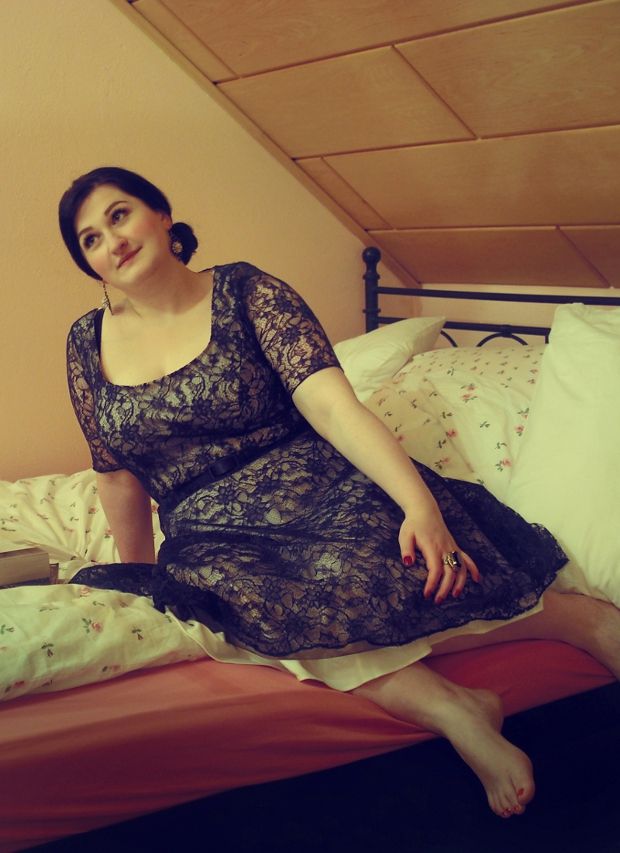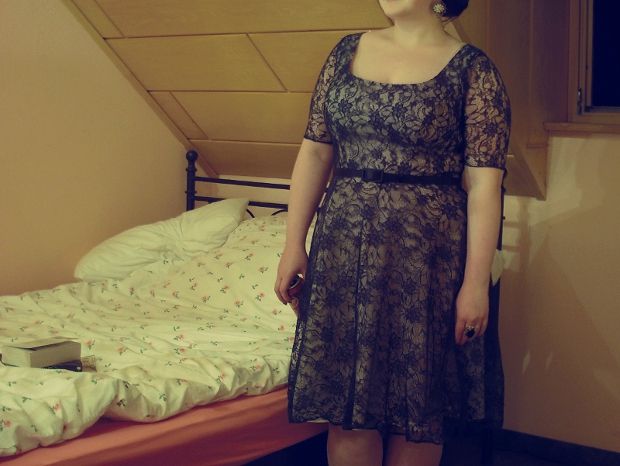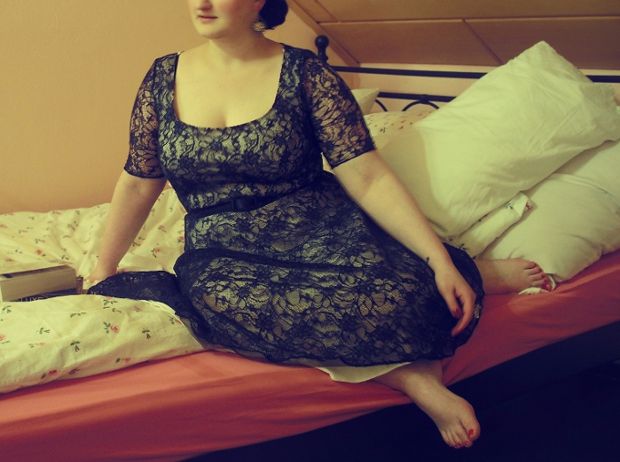 Dress by Untold, DIY earrings, Dorothy Perkins ring
I got all dressed up to stay in and read, because... why not? Life is short.


This dress was on sale, down to 102
£
from 170
£
. It fits perfectly, and I like that it actually has sleeves, so I don't have to ruin the look with a cardigan.
It's 100% Viscose though, I would have preferred a different material, and while I think it's okay for the sale price, personally I wouldn't have paid full price for it. But all in all, it's still great.